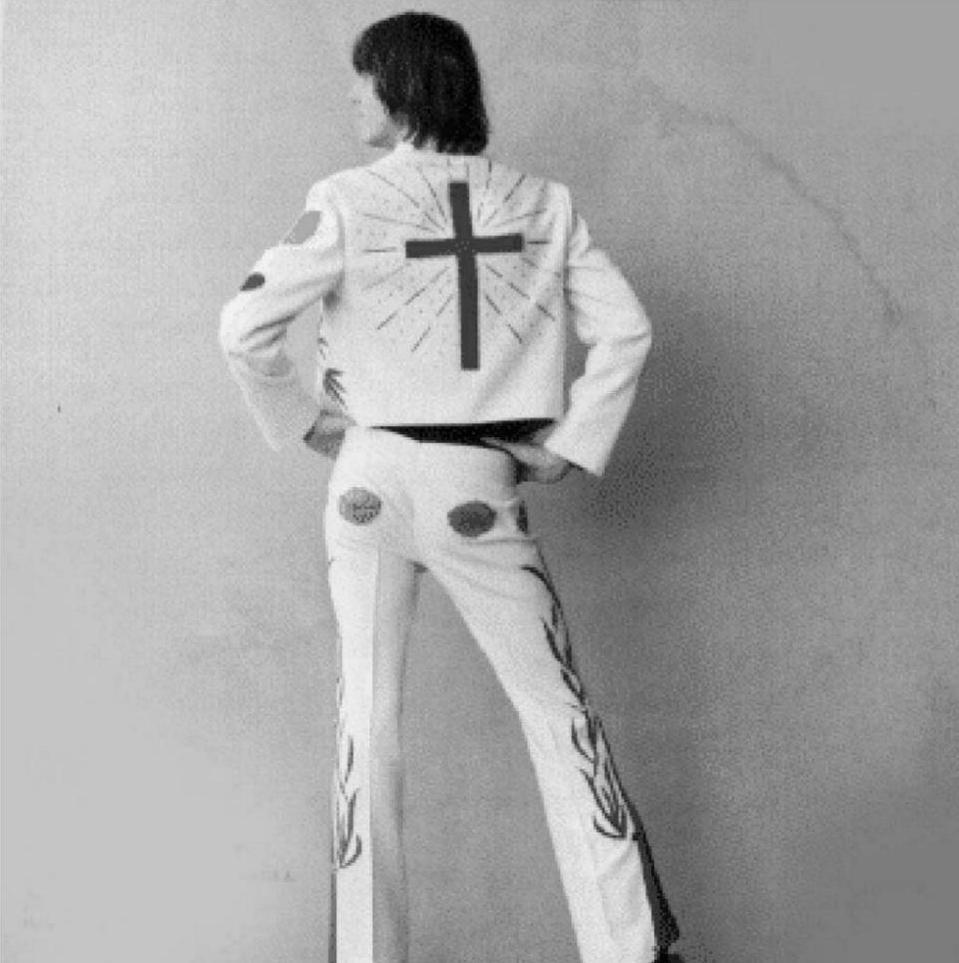 1999

Gram Parsons

Tribute

Concert

Gainesville, FL

The first Gram Parsons tribute in the Gainesville area took place on Gram's birthday, November 5, 1999.  It was organized  by Mick Marino and other local musicians, and was held at the Theatre of Memory in High Springs.  Because the venue is so small and so many folks were turned away, we decided to hold it at a larger site the next year.

Participating musicians were Mike Boulware, Ned Stewart, John Steinman, John and Patty Smith, Chip Sykes, Jon Alexander, Tommy McCoy, Kurt and Robin McKenzie, Brian and Mary Lewis, Bobbie Lee, Mick Marino and Susan Hanburry.

Unfortunately, there are no known pictures of this event.